SUMMER BREEZE
NO EVENT WILL BE HELD IN 2023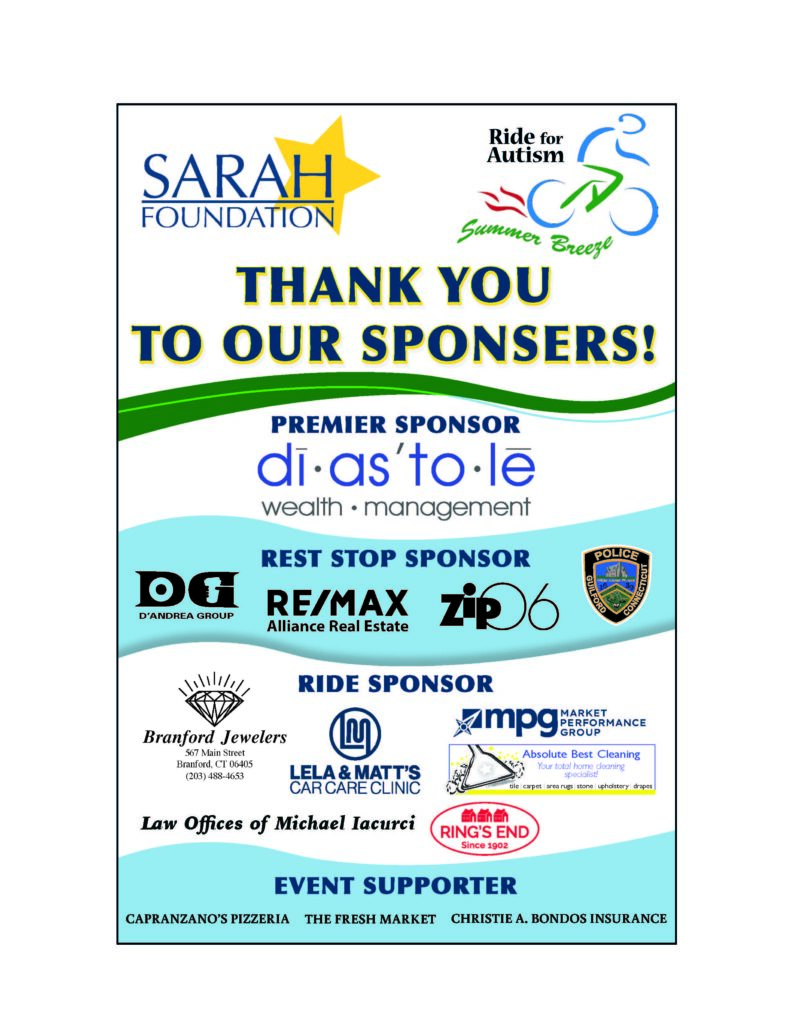 The Summer Breeze Ride for Autism
NO EVENT IN 2023

See below for a recap from our 2021 event…
Thank you to all riders, sponsors and volunteers who joined us for the Summer Breeze Ride!
It was a great day for the 2021 Summer Breeze Ride for Autism. Nice weather and even better friends made the day a success for all.
The wonderful volunteer photographer, Cindy Ringer from LJR Images, LLC captured beautiful images of our riders and families. To view the gallery and purchase images visit the link below. Cindy has generously offered to donate 20% of proceeds from any items purchased. Thank you!